Stainless Steel Collapsible Cup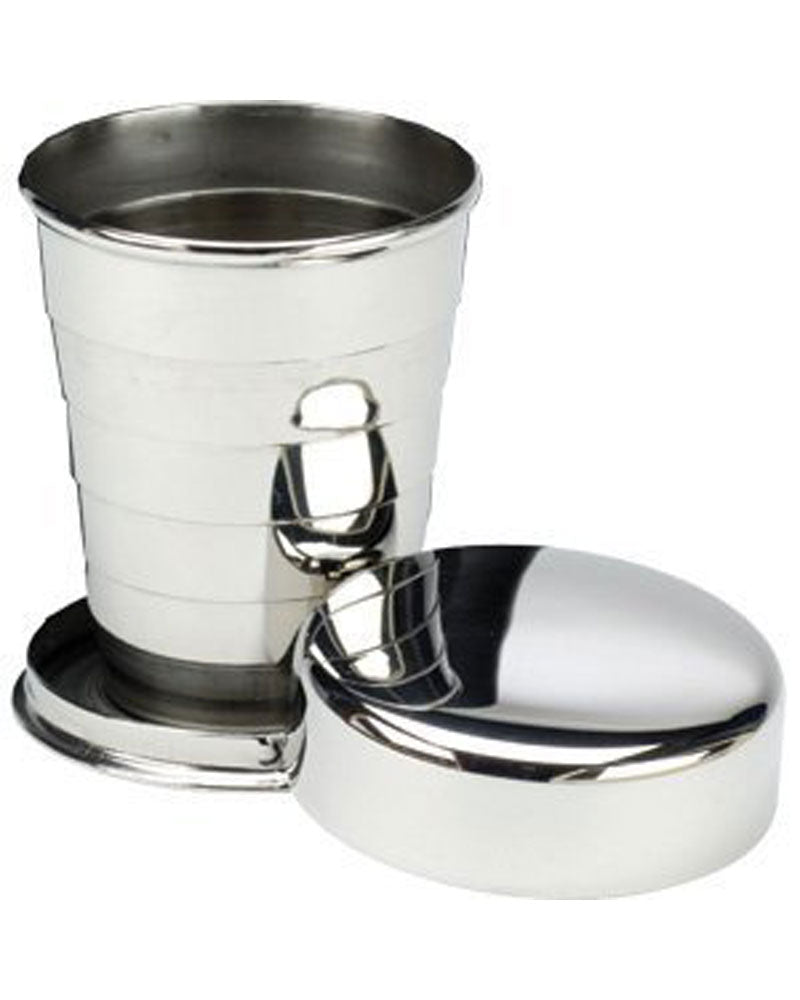 Characteristics summary:
Stainless steel telescoping cup with protective cap
Stainless steel material, won't broken, durable and easy to clean
Collapsible design, save space and convenient for travels taking, creative and practical
Come with a buckle for easy carry. An ideal accompaniment for travel.
With a key ring, occupies little space in your travel bag. Clip it on your belt loop, backpack or jacket.
Suitable for camping, hiking, mountaineering and other outdoor activities.