Empowering Schools with Essential Life-Saving Skills
Customized School-Focused Training
Our first aid training services are specifically tailored to address the unique needs of educational institutions. From playground incidents to sports-related injuries, our courses cover a wide range of potential emergencies commonly encountered in schools.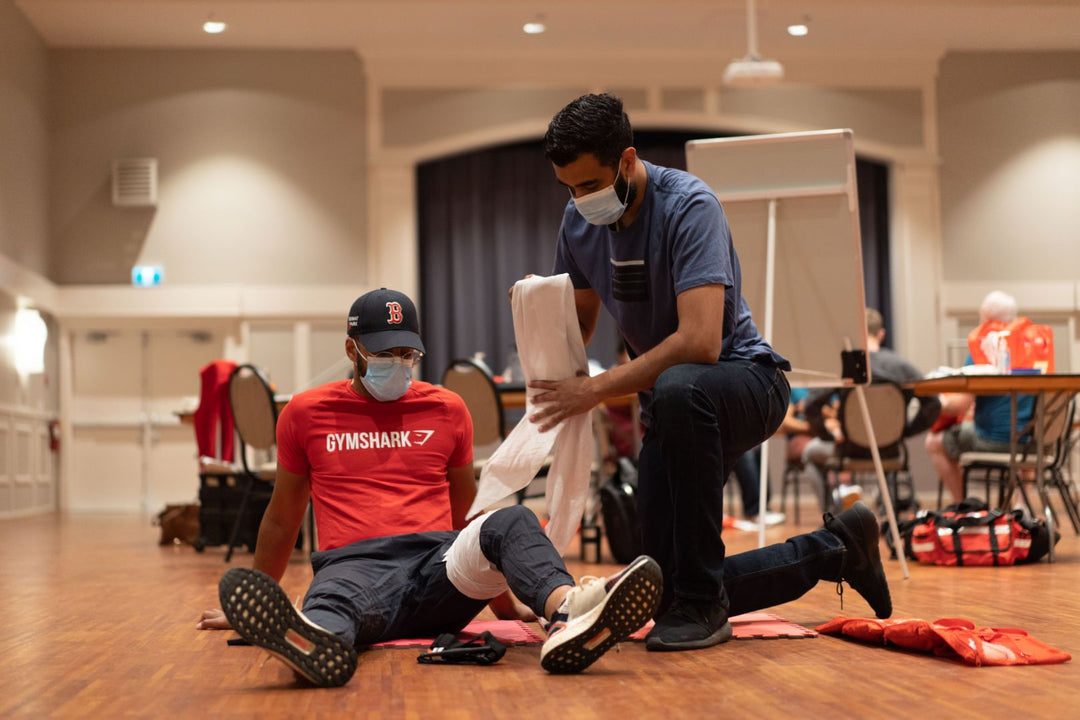 Flexible Delivery Options
We understand the scheduling challenges faced by schools. Whether they prefer in-person training, virtual workshops, or a combination of both, we offer flexible delivery options to minimize disruption to the academic calendar.
Red Cross-recognized support
As a Red Cross Partner, our certifications hold great value and are recognized globally, enhancing schools' reputation. We provide ongoing support, resources, and refresher courses for up-to-date knowledge.
Join Pacific First Aid Today
Our comprehensive First Aid Courses are designed to equip teachers, staff, and students with the confidence and competence to handle critical situations with poise and precision.

Take the proactive step towards creating a safer and more secure school environment. Contact Pacific First Aid to schedule our specialized First Aid Courses for Schools. Our expert training can make a significant difference when it comes to safeguarding lives.

Enroll now and become a vital part of a prepared and confident school community!!!
First aid courses equip teachers, staff, and students with essential life-saving skills, fostering a safer and more prepared learning environment. They instill confidence and competence in handling emergencies effectively.
At Pacific First Aid, we offer customizable programs that can fit your school's schedule and requirements. We can address school-specific scenarios to ensure the training is relevant and practical.
Yes, our instructors are highly qualified, certified, and experienced in teaching first aid techniques. They have a background in education and are well-versed in addressing the needs of schools.
Participants who successfully complete our first aid courses will receive recognized certifications, demonstrating their expertise in first aid and CPR.
We believe in hands-on learning. Our practical training approach allows participants to apply first aid techniques in real-life scenarios, ensuring they gain confidence in their skills.
Scheduling a first aid training session is easy! Simply reach out to us via phone or email, and our friendly team will work with you to find a convenient time and format that suits your school's needs.
Our brands