Splints (1 Long & 2 Short)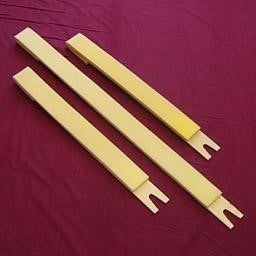 Casts and splints support and protect injured bones and soft tissue. When you break a bone, your doctor will put the pieces back together in the right position. Casts and splints hold the bones in place while they heal.
They also reduce pain, swelling, and muscle spasm.