Prevail Adult Washcloths for Sensitive skin, 48 Count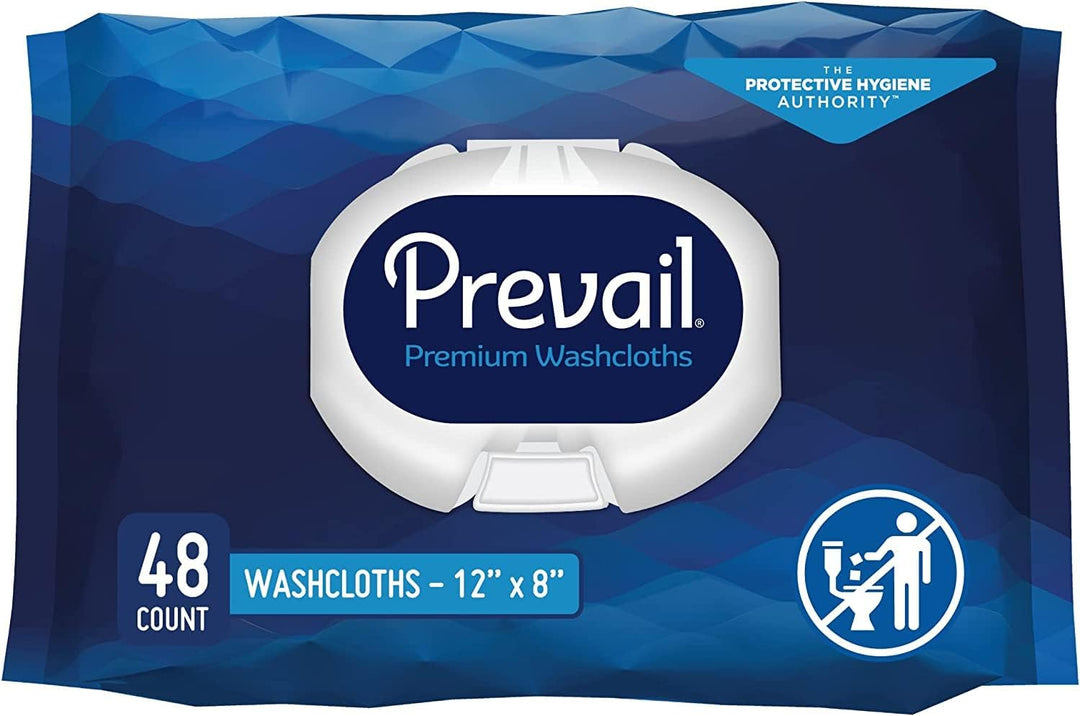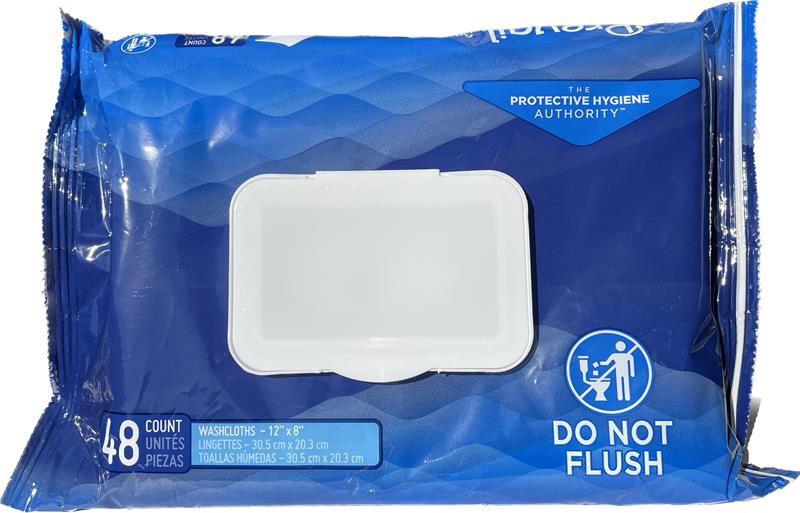 Skin type: Combination
Material feature: 

Alcohol Free

12"x 8"
Quilted cotton naturally enhances the washcloth's thickness, strength and absorbency.

Enhanced with lotion for improved skin health.

Alcohol free, latex free and clinically tested.

Convenient soft-pack with flip-top lid.

Large 8 x 12 in. size ideal for incontinence care.