First Aid Training Kit (Rental) - Call for dates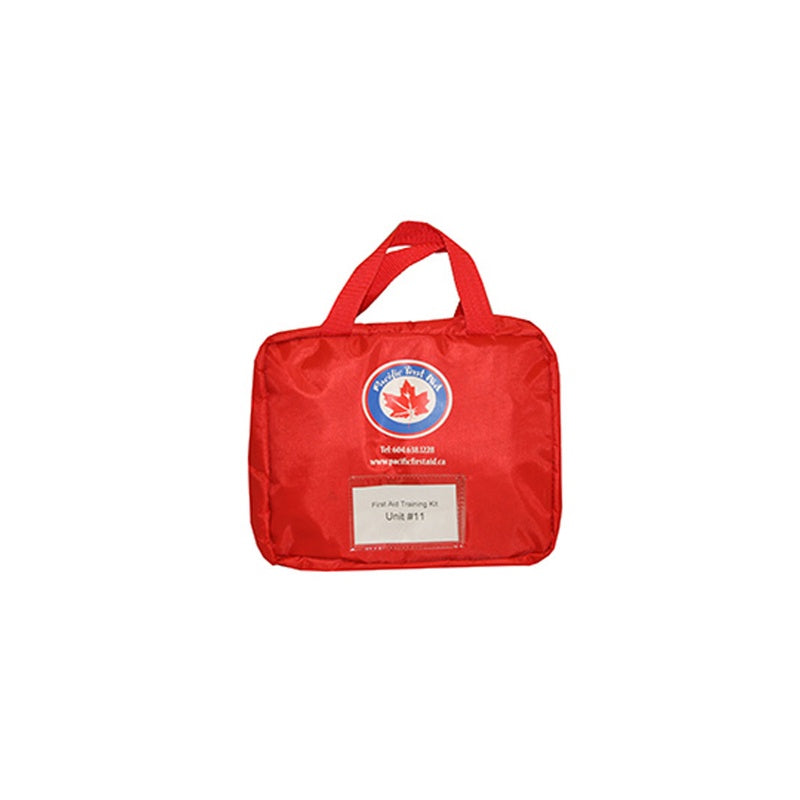 Characteristics summary:
Rentals are charged per day** per item at $3.50 + GST.
Returns are not available on weekends.
**For weekend rentals: pick-up on Friday and return on Monday morning. You will be charged for two days.
TERMS AND CONDITIONS
I agree that the equipment will be returned de-contaminated and free of damages on the specified date. I understand that there will be additional charges ($50 per item) if I do not de-contaminate the equipment. All late rentals are subjected to additional charges.
All rentals are subject to a $200 damage deposit per item; excluding the LifePak AED which is $1000 per AED + $100if pads were used. A Credit Card Imprint and a government issued photo identification will be required at the time of pick up.