Dex4 Glucose Tab - 10 Tablets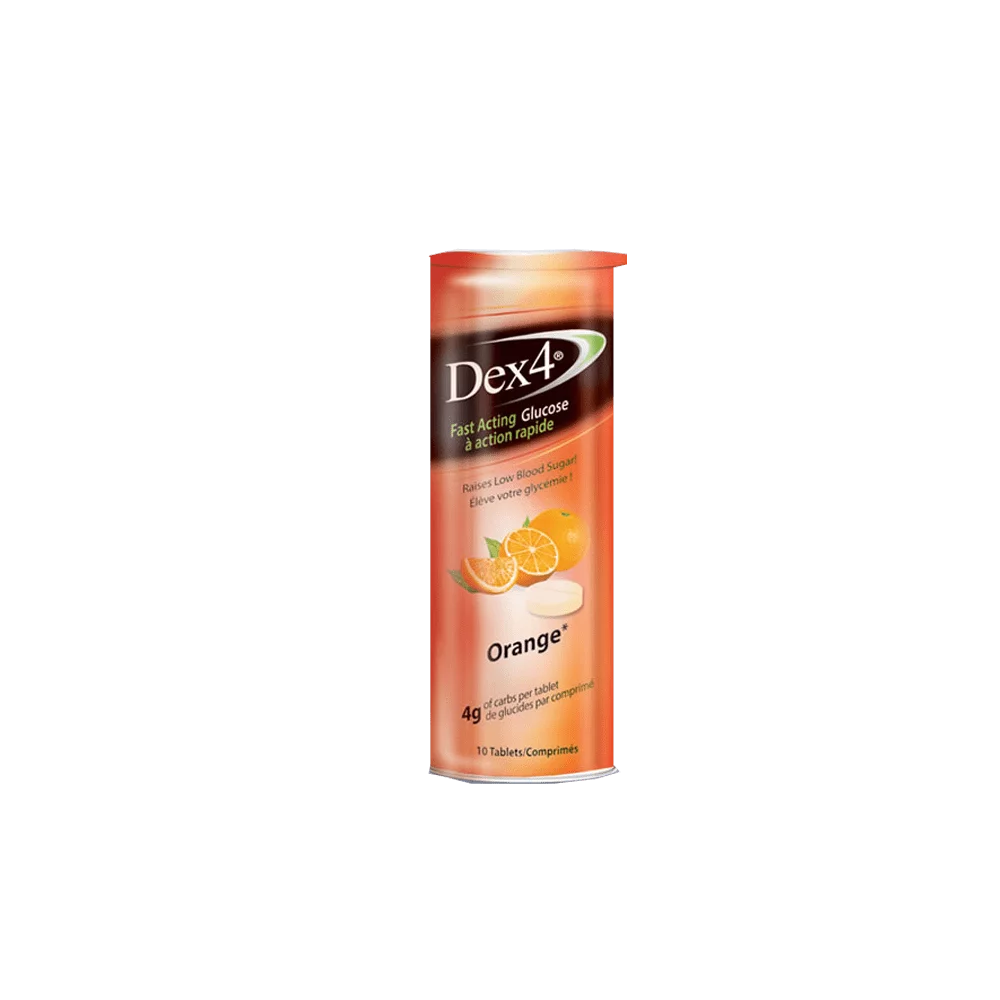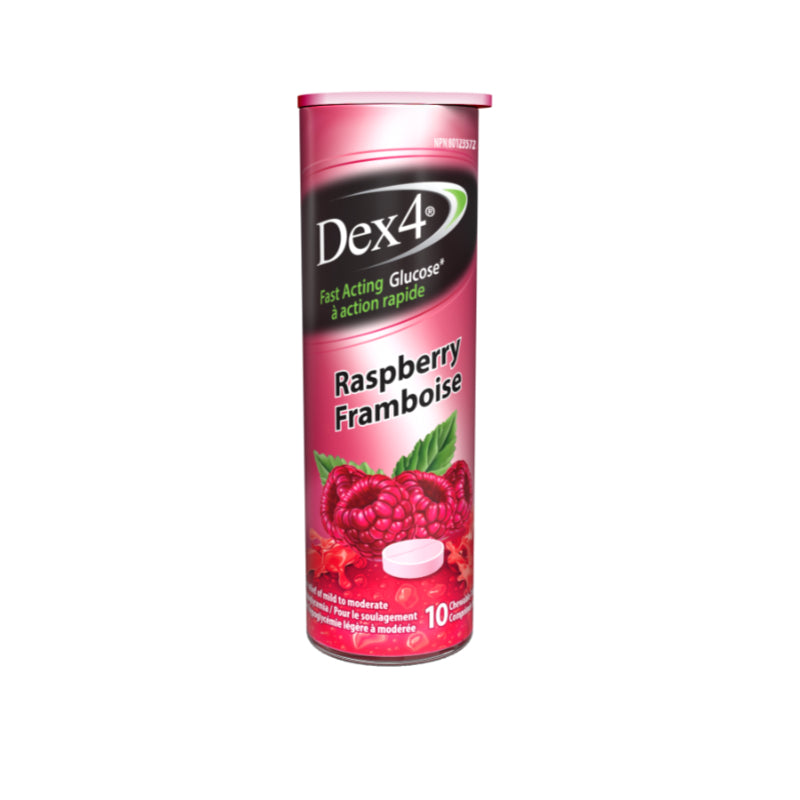 Characteristics summary:
Each Dex4 Glucose Tablet contains 4 grams of fast-acting carbohydrates.
The 10 count tubes is a great option for the sport enthusiasts.
Dex4  Glucose Tablets come in easy opening, crush-proof, travel tubes of 10 tablets, with a re-sealable snap-cap, so you can take them anywhere!