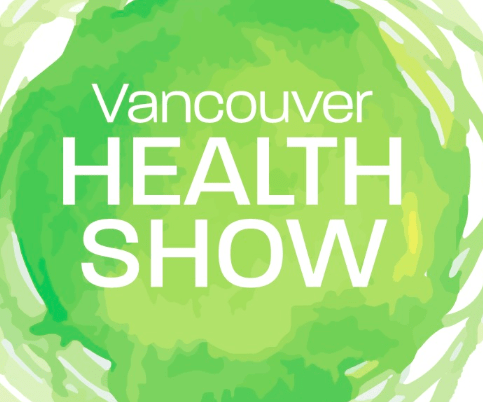 The Vancouver Health Show is Almost Here!
Are you interested in living a healthier lifestyle? Do you want to get all the down low on the newest health products? Well good news, The Vancouver Health Show is right around corner! The Vancouver Health Show has it all, including but not limited to health products, services, health experts, demonstrations, seminars, food sampling and much more! Meet some of the leading minds in health and healthy lifestyles and learn more about how you can live healthier!
Look for the Pacific First aid booth while enjoying the rest of the event, to learn more about our great products, courses and first aid.
Don't miss are very own Director Bryan Wong give a talk on Emergency Preparedness at 12:15 PM – 12:45 PM on Sunday October 28th, 2018 in theater 2!
Last but not least, don't miss the Vancouver Baby & Family Fair which will be taking place right next door to The Vancouver Health Show!
For more first aid tips, first aid product, and first aid courses visit us at: Pacificfirstaid.ca
---