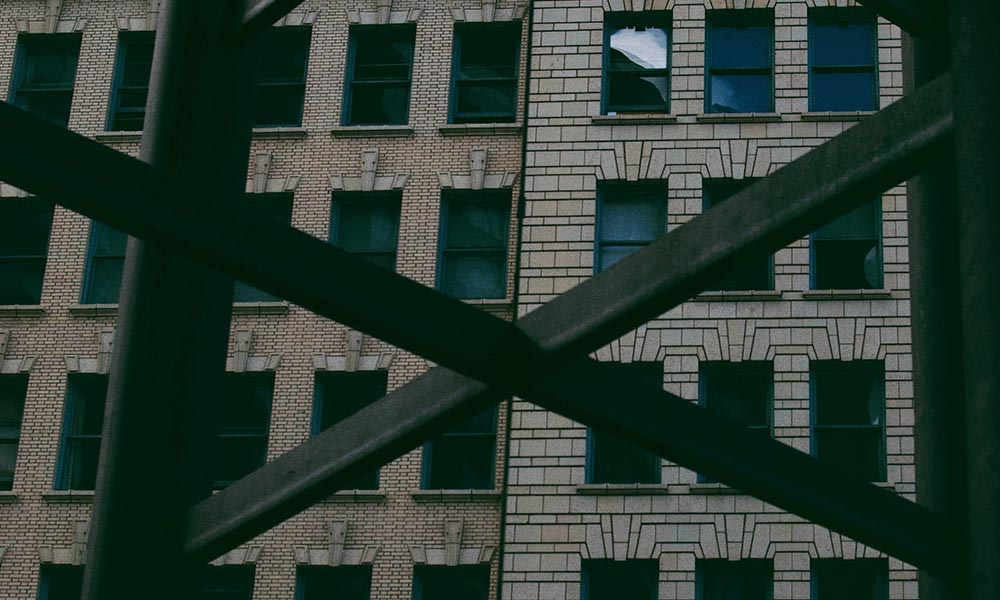 Study Claims Rexall Place Has Worst Food Safety Record
Sourced From: Ezra Jeffrey-Comeau
celebrityaccess.com Feb. 11, 2018
EDMONTON (CelebrityAccess MediaWire) — A study by ESPN has taken Rexall Place to task for having the worst food safety record among the top all major Canadian arenas and stadiums.
According to a report by CBC, Edmonton health inspectors found numerous violations at the venue during multiple visits, including undercooked hamburgers, frozen beef patties being stored at room temperature, and lack of supplies at employee hand washing stations.
Despite the violations Edmonton's Health Services took pains to point out that food at the venues was safe to eat.
"They deal with everything I ask them to. Every time I've caught something that's a critical violation, they ensure that they try to make sure it doesn't happen again," Michael Kahn, the Alberta Health Services inspector who found the violations told the CBC.
"I think it's important that we put this into perspective. It's a big facility. The amount of violations that I find there is in conjunction with many other facilities that I inspect, like regular restaurants." Kahn added.
A Rexall Place spokesman also told the CBC that they considered food safety a 'top issue' at the venue.
But this doesnt' always appear to be the case. According to the CBC, Scotiabank Place in Ottawa, Rogers Centre and Air Canada Centre in Toronto all had no violations discovered when their own inspections were carried out, although local regulations can vary. Contrast this against Tropicana Field in St. Petersburg, Fla, which the CBC reported that every concession vendor was found to be violating food safety rules during an inspection. – CelebrityAccess Staff Writing
---