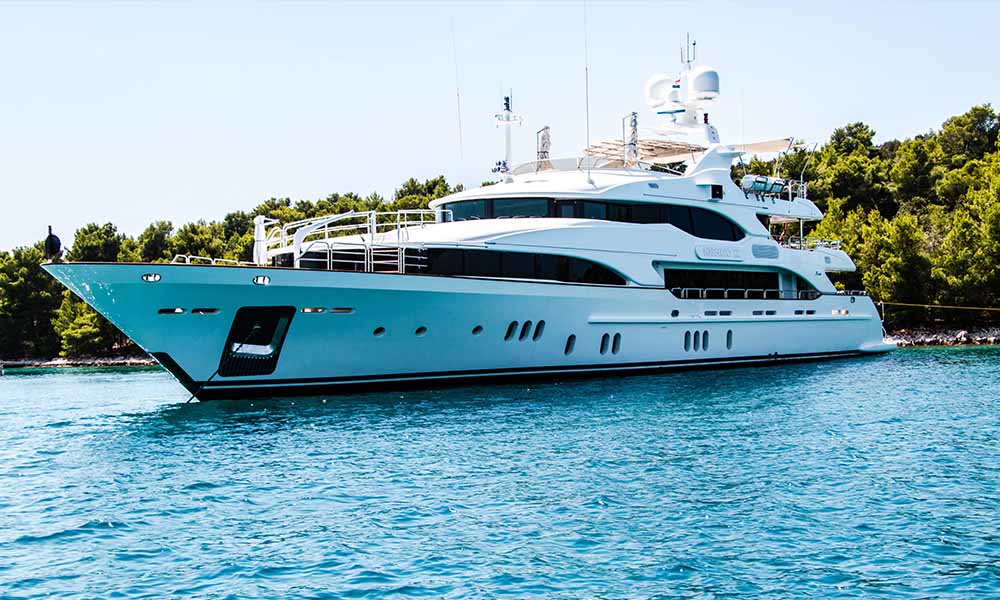 Need to Know When Getting a Pleasure Craft License
Photo Credit: Marcin Ciszewski
There are many reasons for wanting to own a pleasure craft. Although before you go and get one it is very important you understand the rules, regulations and processes for acquiring one so you don't end up breaking the laws in place. Here are a few tips to keep in mind when acquiring your pleasure craft operator card and that will help you prepare for your pleasure craft license course bc.
Applying for a pleasure craft license
It is important every vessel has a pleasure craft licence the only exemption to this rule is crafts with less than a 10 HP motor. It is easy to apply for a pleasure craft license just register with a regular email address or use online form you can get more info on that here. Once you have made your application you can use the vessel for up to 90 days while waiting for your license to be sent to you.
Obtaining your pleasure craft licence.
A pleasure craft license is absolutely necessary when using a pleasure craft for daily living uses and just for enjoyment. A pleasure craft licence will come with a pleasure craft license number unique to your craft. This licence will allow for identification of your craft, as you don't want to be caught on the water with an unlicensed boat.
Pleasure craft license transferring
After obtaining a pleasure craft license, a transfer will be needed to apply it to your name. You must have a proof of ownership over your pleasure craft and a signed photocopy of a ID issued by the government. When submitting for your Pleasure craft license after completing a pleasure craft license course. If you cannot produce the right proof of ownership you will need to make a declaration under oath and have reason why you cannot provide proper bill of sale. This should be more thoroughly explained in a pleasure craft licence course BC.
Avoiding Fines
Make sure once you have made all the proper steps and processes to obtain your pleasure craft license after attending a pleasure craft course BC that you keep your pleasure craft operator card on you at all times when operating your vessel. You will get subjected to a fine if you are caught without your pleasure craft operator card. You also must display your craft vessel numbers on the bow of your craft at a minimum of 3 inches high in the contrasting color with that of the bow or again you will be fined. So avoid these simple mistakes at all costs to avoid paying hefty fees.
Pleasure craft license renewal and or updating a pleasure craft license
After obtaining a pleasure craft license the license is then valid for 10 years. On top of that you must update it when changing address or owners or other major changes to info.
Click here if your interested in getting a Pleasure Craft Operator Card.
---