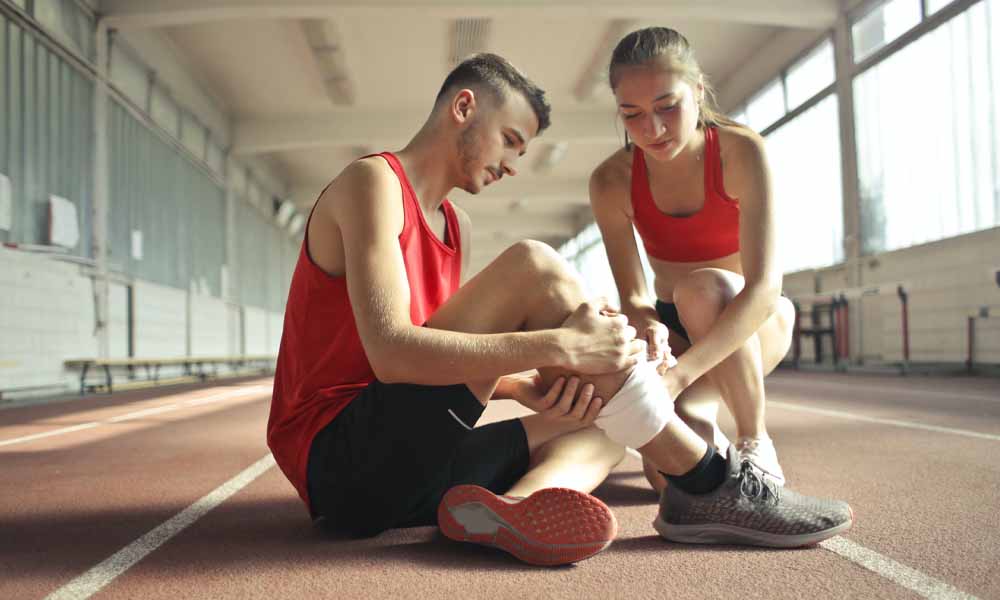 Looking to Learn First Aid?
Photo Credit: Andrea Piacquadio
Are you looking to gain some great first aid skills? Then do we have the course for you! The Standard First Aid Course is a 16-hour course that is spread out over two consecutive days and includes CPR skills and certification.
The course provides comprehensive first aid & CPR techniques for those who need training for work requirements, or who want more knowledge to respond to emergencies in the workplace or at home.
This course covers a variety of topics from basics such as:
Cardiovascular and breathing emergencies
CPR
AED
Prevention of disease transmission
to in-depth topics such as sudden medical conditions and injuries to the head and spine.
And More!
This is just one of many great courses available at Pacificfirstaid.ca for more first aid courses, health tips, first aid tips, first aid supplies and first aid course sign up visit us at Pacificfirstaid.ca
---