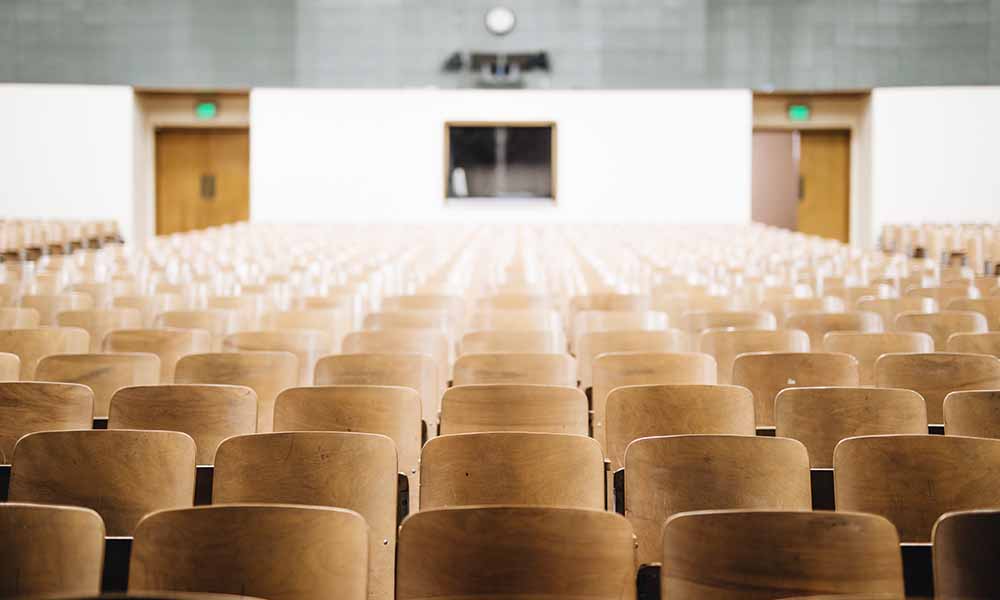 Keith Warriner awarded for efforts
Photo Credit: Nathan Dumlao
Friend of the barfblog and fresh food safety advocate Keith Warriner of the University of Guelph has been recognized by the Ontario Centres of Excellence (OCE) with an award.
U of G and Moyers Apple Products were awarded the 2018 Mind to Market Award for Outstanding Research Collaboration and Commercialization on Oct. 17. Awards are given to partnerships that exemplify "the success that is possible when the brightest minds in industry and research collaborate to address today's most critical issues."
Food science professor Keith Warriner led the research at U of G and found a way to combine UV light and ozone to kill pathogens on apples. Last year, Warriner's work in this area received one of 11 Premier's Awards for Agri-Food Innovation Excellence.
The research partnership began following a listeria outbreak in the caramel apple industry. Moyers Apple Products sought a solution to a worldwide problem to ensure safe apple products.
Warriner said the partnership was not only a great platform for commercialization of research but also great training for students on the project.
And to think, I worked at the University of Waterloo from 1990-93 at an Ontario Centre of Excellence.
---