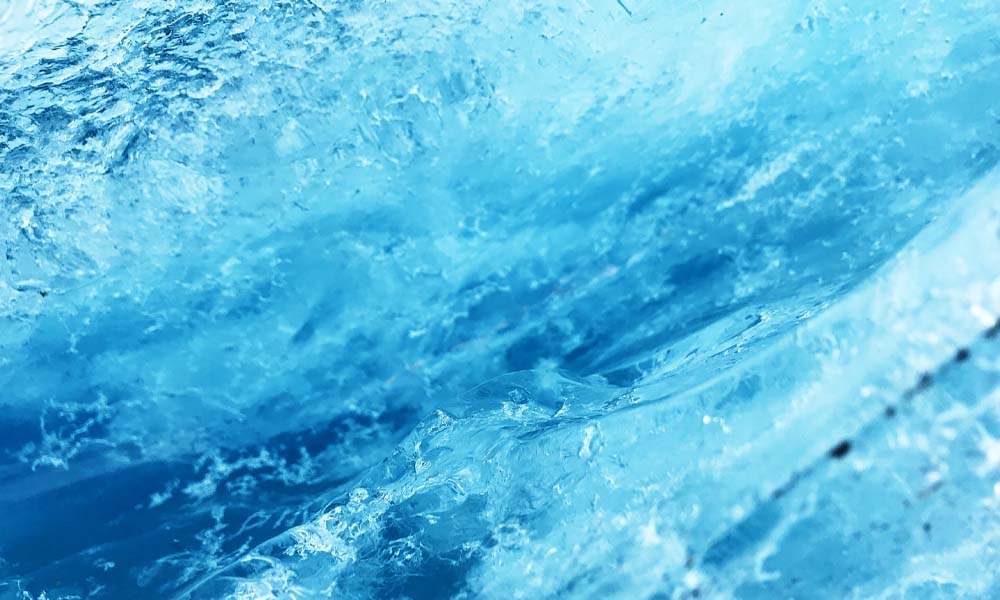 Ice safety: If you go on the ice, prepare to go through it
Photo Credit: Joyce McCown
By Shelly Makrugin
Knowledge, equipment, and skill. Those are the three things that can help you stay safe on the ice and survive if you fall through it. That's according to Dr. Gordon Giesbrecht, who operates the Laboratory for Exercise and Environmental Medicine at the University of Manitoba and was the keynote speaker at the 8th Annual Red Cross Alberta Water Safety Conference in Calgary.
Giesbrecht warns that "unless you know the ice well, you should know you could fall through at any time." And even with that knowledge, there may be unknowns and "even though ice is two feet thick in one spot, it might be thin in other spots."
Giesbrecht says "before you leave your cabin or vehicle, you should ask yourself, do I have the equipment and skills I need to survive through the night?" He recommends winter outdoor enthusiasts carry a tarp or plastic, a throw rope, ice pick, and two lighters or a flint match and metal striker, and cotton balls saturated with Vaseline. Giesbrecht adds if you do fall through the ice, your life will first depend on being able to get back up on the ice. Then, if safety is not close, you must be able to light a fire. That's why it's so important to carry fire starting material and other survival items on you, whether they are in a fanny or day pack or jacket.
Those venturing on or near ice should know how to self rescue using the kick-and-pull method. "Put your arms on the ice and kick your feet so your body is more horizontal and then you can pull yourself onto and across the ice; ice picks will help a lot" advises Giesbrecht. A throw rope can be used to assist pulling someone else back onto the ice.
People using skis and snowshoes should know how to remove them without looking and using one hand, ice fishermen should not wear seatbelts and have windows open when driving onto the ice and flotation snowmobile suits are best to use if snowmobiling across ice.
The Canadian Red Cross offers ice safety tips and the federal government offers information and training.
Posted December 20, 2017 by Red Cross Talks - Red Cross blogger
---