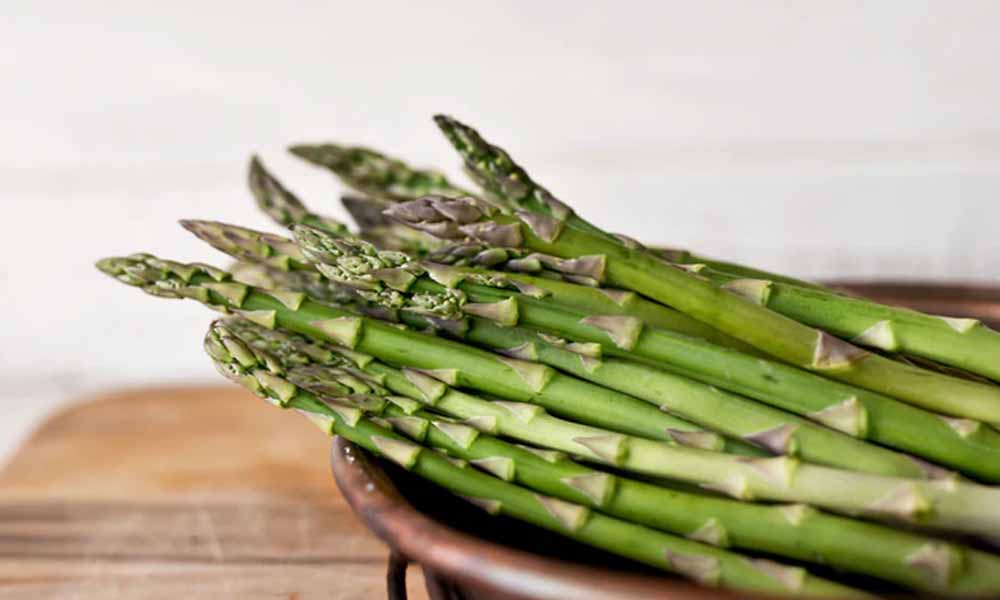 How Tech Could Fix the Food Safety Crisis
The benefits for all of foodservice could be huge.
There's no denying that foodborne illness outbreaks are on the rise. Recently, 6 million pounds of ground beef were recalled due to salmonella contamination. Last spring, there was a widespread romaine lettuce investigation by the Food and Drug Administration (FDA) due to E.coli—five people died. Multiple restaurants (including Panera and McDonald's) experienced foodborne illness crises this summer, after inadvertently serving tainted produce to customers.
Foodborne illnesses are 100 percent preventable. But to prevent them, food businesses need to start using tech tools.
Unfortunately, the industry norm is to use paper and pen systems to track important food safety protocols, such as daily safety inspections. Imagine a busy employee during a hectic dinner shift. He's tasked with inspecting the restaurant to ensure equipment is sanitized, foods are being held at proper temperatures, and other procedures are being properly followed. He has a long paper checklist to fill out, but he doesn't have the time to complete it. (Or maybe he simply doesn't feel like doing it today.) The paper records make it simple for him to cheat. He can easily "check the boxes" on the paper inspection form, claiming that he conducted the checks, even if he didn't. There's no way to prove that the records were falsified, putting customers (and that restaurant) at risk.
Let's say the busy employee cheated on his inspection form and said everything was fine. Since he didn't actually do the inspection, he didn't see a large quantity of raw chicken sitting, forgotten, outside the walk-in cooler. Another employee had prepped the poultry earlier in the day and meant to return it to the cooler, but didn't. During this dinner shift, the chef grabbed the chicken—unaware that it had been time/temperature abused—and cooked it for the dinner special. Since the chicken had been sitting out for so long, it became tainted with bacteria, and sickened all of the guests that ate it.
Technology is a game-changer when it comes to elevating food safety practices and protocols. It can significantly reduce the risk of human error, eliminate cheating, send alerts about possible safety infractions, and manage food recalls more effectively.
So why isn't everyone jumping on the tech bandwagon? Frustratingly, food businesses are lagging significantly behind other industries when it comes to utilizing tech tools. Food businesses are often reluctant to adopt technology, preferring instead to do things "the way they've always done them."
Many within the food industry are worried about the cost and implementation of tech solutions, fearing that they'll be too expensive and/or complex for them to manage.
Truthfully, today's tech tools for food businesses are affordable, accessible, and easy to implement and use. The first step could be as simple as utilizing digital checklists and/or training tools that are accessible directly from employees' smartphones.
Something has to change. The Centers for Disease Control (CDC) reports that 48 million Americans become sick, 128,000 are hospitalized, and 3,000 die from foodborne diseases each year in the United States. In addition to possibly sickening (or killing!) guests, foodborne illnesses are expensive and damaging for businesses, resulting in decreased revenues, hefty legal fees, potential lawsuits, diminished sales (and loyalty), and a damaged reputation that could permanently shut a company's doors.
Tech solutions enhance food safety protocols and make it faster, more accurate, and more efficient to conduct inventory, auditing, training and keep food safe.
Investing in technology is something that all food businesses should do to help boost the health and safety of their establishments and their customers.
Innovative developments around tech and food safety include:
Sensors. Sensors ensure foods are being held at proper temperatures. For instance, centralized, continuous refrigeration monitoring systems signal when temperatures in coolers or freezers rise above safe holding temperatures. As a result, businesses can save thousands of dollars (or more) in lost product and potentially save lives by storing cold foods properly.
Digital auditing tools. Innovative digital tools can now be used for food companies' internal auditing systems—a more efficient, cost-effective and accurate solution versus the pen and paper methods that are widely used across the industry. Using pen and paper for audits results in increased labor, time, errors and expenses. Additionally, hard copy records can be hard to organize and access—and it's extremely difficult to integrate and analyze the data. Digital tools are more efficient and cost-effective than paper systems, with records that are easy to store, access and analyze.
Mobile solutions. Many food service employees are young, and have grown up using smartphones. Food businesses can offer digital tools accessible from employees' cell phones as an easy and effective way to engage their teams. Downloadable apps enhance the way food service employees conduct inspections, keep temperature logs, conduct training, manage QA forms, access food code information, and more. Critical food safety information can (literally) be at employees' fingertips.
Storage. Long term storage of records is a serious concern. In the event of litigation, many operators would not be able to locate the appropriate documents. Over time, for a variety of reasons, these files are ransacked, and the important documentation is misplaced.
Blockchain. Blockchain is a shared database of continuously updated data. In the food industry, it can allow restaurants, retailers and others to access shared data, monitor shipments from farm to fork, and ensure they're receiving—and serving—safe food. The recent romaine lettuce outbreak was difficult manage because people along the entire supply chain used paper records, making it impossible to track the lettuce that was widely distributed. As a result, restaurants unknowingly served their guests tainted food, and grocery stores sold compromised produce.
Imagine if the farmer, distributor, manufacturer, retailer and restaurant used blockchain technology instead. They could have tracked the romaine's path quickly and accurately, and recalled the tainted produce before it was consumed. This technology has the ability to save lives.
Technology has the opportunity to boost food companies' bottom line. It streamlines operations, improves safety protocols, reduces errors, eliminates cheating, integrates data—and so much more. The benefits are huge.
Often, food service owners explain why they "can't" utilize technology: they're set in their ways, can't afford the investment, or are overwhelmed about how to find and implement the right system. It's truly simple to incorporate tech tools into restaurants and other food businesses, and it's one of the smartest things companies can do to keep their foods, consumers and companies safe.
---