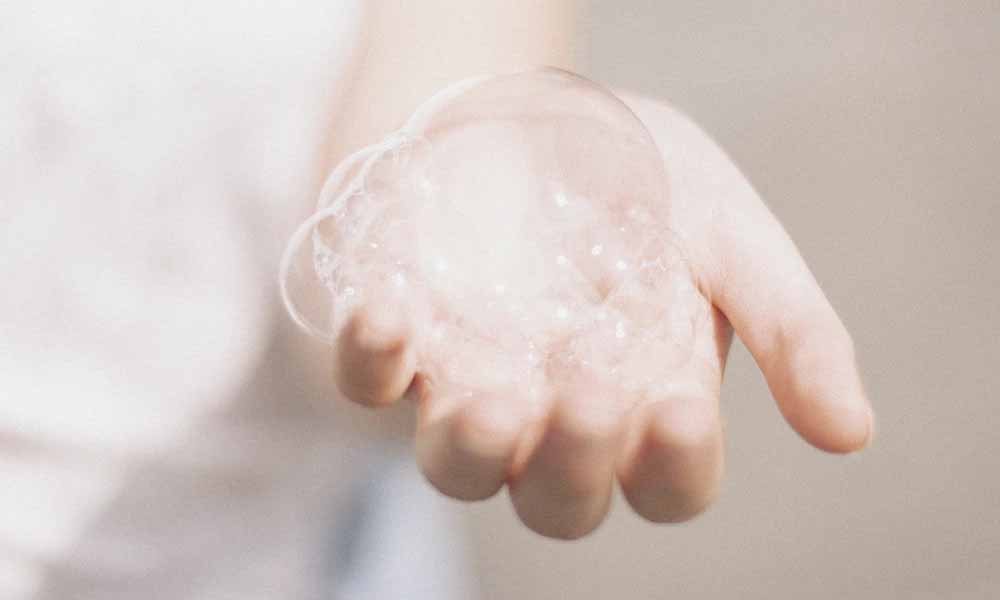 Photo Credit: Matthew Tkocz
With the change of seasons comes a renewed focus on the flu and the ways we can protect ourselves against infection.
Influenza is a highly contagious viral infection. Up to ten per cent of the Canadian population is affected by the flu each year. Those that are generally healthy will experience symptoms to varying degrees and recover fully in a week to ten days. But for young children, the elderly or those with a chronic illness, the flu can be life-threatening. Preventing infection in the first place is key.
The flu can cause serious health risks, and sometimes even death due to complications. A person with the flu is also at risk of other infections like pneumonia, an infection of the lungs. According to Health Canada, flu season usually runs from November to April, and an estimated five to 10 per cent of Canadians get the flu each year.
There are many variations of the viruses that cause the flu, and they also change over time. Based on viral strains or families, vaccines can be developed for use against infection. As these strains change somewhat each year, the vaccine is updated annually.
Viruses are spread through direct contact (within one to two metres, airborne transmission) or indirect contact (surfaces). Signs and symptoms of the seasonal flu vary from one person to another but usually include a combination of:
Fever
Headache
Fatigue and feeling weak
Sore throat
Cough
Muscle aches and pains
Runny, stuffy nose
Chest discomfort, coughing
Nausea, vomiting and diarrhea can also occur. Most cases of the flu tend to be mild. However, if you do not start to feel better after a few days or if your symptoms get worse, please consult your health care provider.
Prevention
Wash your hands often, using plenty of soap and warm water. Germs can live on surfaces for up to 48 hours.
Clean your hands with an alcohol-based hand sanitizer often throughout the day.
Disinfect common surfaces in your home such as doorknobs and light switches. At work, disinfect items such as your keyboard and telephone.
Cover your mouth when you cough, and sneeze into a tissue or the inside of your sleeve or elbow, not your hands.
Keep your hands away from your eyes, nose and mouth to keep germs from entering your body.
If you become sick, stay at home. This will prevent the spread of germs to other employees in your workplace as well as people you may come into contact with through your daily routine.
Talk to your health care provider about the annual flu shot and if that would be the right option for you and your family.
Proper hand-washing technique:
Take off your jewellery. Wet your hand with warm running water.
Apply some soap and create a lather by rubbing your hands together.
Wash all parts of each hand. Rub your hands together vigorously for at least 30 seconds.
Rinse your hands under warm running water. Leave the water running while you dry your hands.
Dry your hands with a clean disposable towel.
Using the towel as a barrier, turn the faucet off and open the door, then throw the towel into the garbage.
If someone in your family gets sick:
Designate one person as the caregiver.
Avoid sharing personal items (such as towels, sheets, food, eating utensils) unless they are properly cleaned after each use.
Disinfect surfaces in the home that are frequently touched: doorknobs, switches, computers, telephones, toys etc.
Wear disposable gloves when in contact with or cleaning up bodily fluids.
| | | |
| --- | --- | --- |
| Cause/Symptom | Influenza | Common Cold |
| Cough | Common and can be severe | Mild to moderate hacking cough |
| Fever | Can be sudden and high and last for days | Rare |
| Sore throat | If it occurs, can be very painful | Can be scratchy and painful |
| General aches and pains | Common and affects the whole body | Can occur and are mild |
| Nasal discharge | Can occur and is usually clear | Usually occurs along with nasal congestion |
| Headache | Can occur and be severe | Rare, but may present if you are congested |
| Duration | On average 10 days | On average five to seven days but can last two weeks |
| Other common symptoms | Tiredness, weakness, chills | Sneezing |
For more first aid tips, first aid training, first aid courses or first aid supplies visit us at: Pacificfirstaid.ca
Sourced from: Canadian Red Cross @redcrosscanada
---