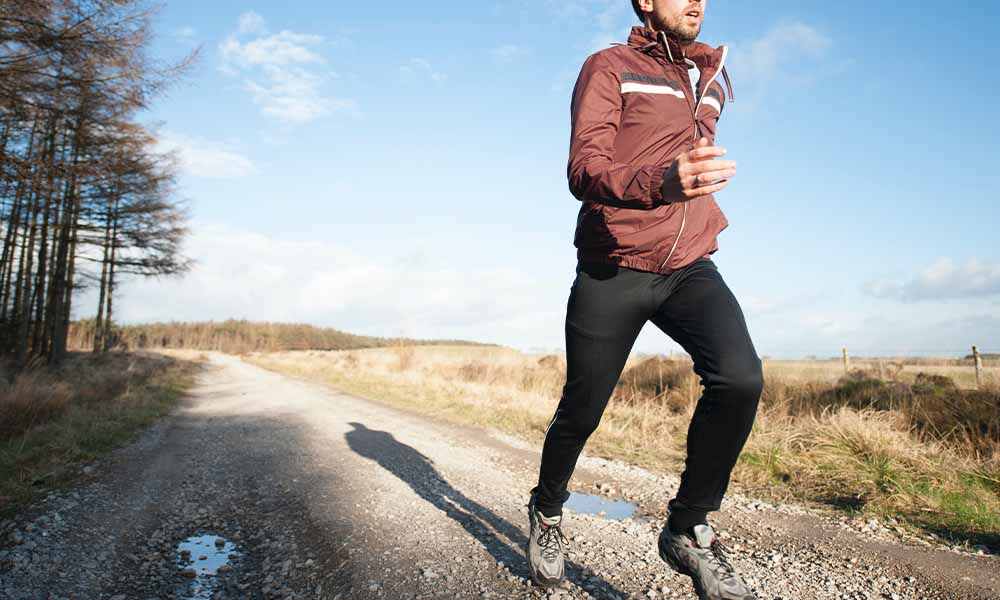 5 Tips to A Healthy Morning Routine
Do you have a hard time waking up in the morning? Are you hitting the snooze over and over, to enjoy just a few minutes more of sleep? Well here are some tips for all non early birds to try out, that could help you become more effective in the morning:
Focus on going to bed at a consistent time, rather then stressing about what time you have to wake up. Developing a regular bedtime and nightly routine before sleeping will allow for your body to adjust to a sleep schedule and enable you to get better quality rest. This may not be something in your morning routine but it will make the start of your day much easier.
Sweat! Get some exercise and movement into the early part of your day. A workout even if it is short in duration can allow you to go through the day knowing you already accomplished something challenging, leaving you with a feeling of satisfaction.
Tackle the hardest obstacle first! Get that task you want to avoid out of the way first! Don't avoid it, just get it done, and the rest of the day should feel like smooth sailing!
Play your favorite music! Singing in the shower may be silly but having the right playlist can make all the difference when battling your way out of a groggy and grumpy state. Find those songs that will have you dancing in the kitchen while you make breakfast.
Hydrate and eat right! Even if it takes some preparation the night before, a healthy breakfast can make a dramatic difference on how you will preform for the rest of the day.
These are just 5 simple tips that could help you live a healthier lifestyle. If you have interest in learning more about first aid training, first aid kits, food safety, mental health first aid and first aid course sign up then visit us at:
---