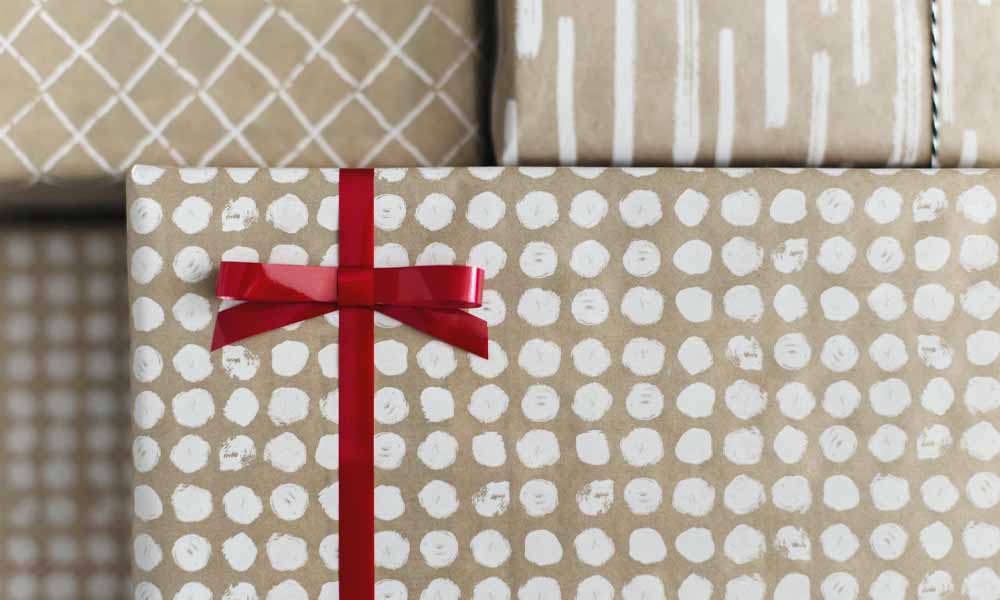 First Aid Boxing Day Sale Extended!!
Photo Credit: Kari Shea
Sale alert! Just in case you missed the chance to shop for all your first aid needs on boxing day, we have extended the sale to Saturday the 29th of December! So, don't miss out on this STORE WIDE Sale on Pacificfirstaid.ca
This is our way of saying a Happy Holidays from the Pacific First Aid family to yours!
For more first aid supplies, first aid kits, first aid courses and first aid training visit us at:
---