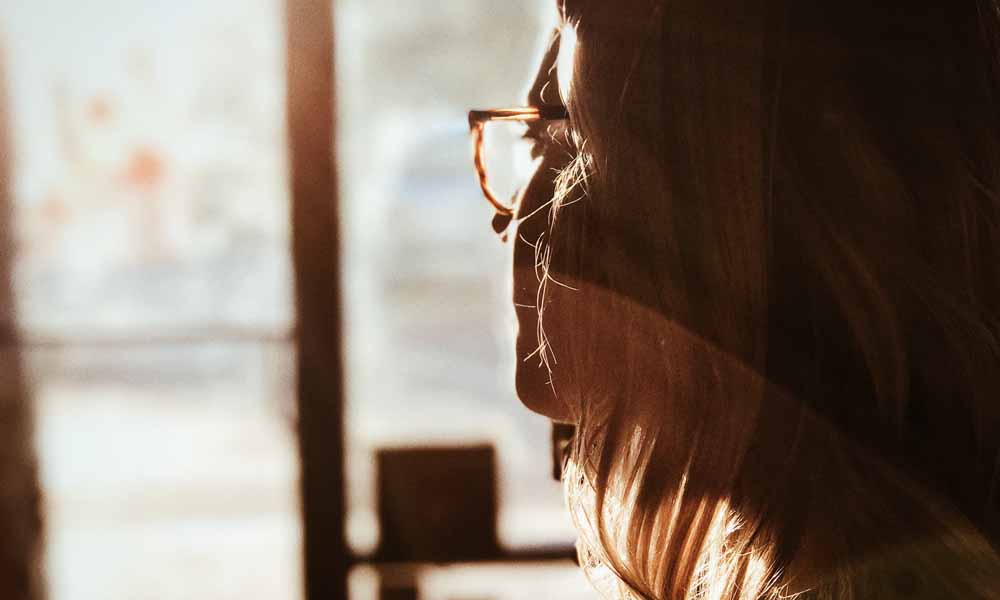 5 Ways to Calm Yourself Down!
Photo Credit: Caleb George
Ever feel like you've reached your boiling point and you can't handle the stress? Well here are few helpful tips to try to help calm yourself in the most stressful of times. Practice self care on this world mental health awareness day, here are 5 easy tips to use to calm yourself down:
Close your eyes! Ever felt overwhelmed, does it feel like the walls are closing in around? Well you may want to try taking a second (if it is safe in your current situation) and closing your eyes. This will shut out major part of your sensory stimulation, allowing for your mind to take a well needed break.
Sigh! Although sighing may seem like an immature and childish noise to make when stressed, it can actually help calm and ground yourself. Before entering a stressful situation (work, etc.) take a moment to take a long breath out and feel the calm relaxing feeling wash over you.
Stay hydrated! This is not only something to do actively while stressed, but also to do something to prevent stress form coming on. Staying hydrated will keep you from feeling tired and grumpy while keeping your energy levels up.
Stress comes and goes! When things seem to be at their worst it can feel like things will never change and you will never get back to a relaxed, happy state in life. Although it is important to take a moment to remind yourself that all things come to pass and you will come out the other side.
Self motivation and positive thinking! It is so easy in a stressed and worried state to beat yourself up and spiral out on what could go wrong next. A good way to try and pull yourself out of these negative spinning thoughts is to practice positive self talk. Rather than saying your going to mess up or that you're not good enough, practice listing the good qualities about yourself. If your alone try saying them out loud to make the impact even more helpful!
These are just 5 suggested ways you can help calm yourself down. For more mental health tips, safety tips, first aid tips, first aid supplies, first aid kits and first course sign up at: Pacificfirstaid.ca
---