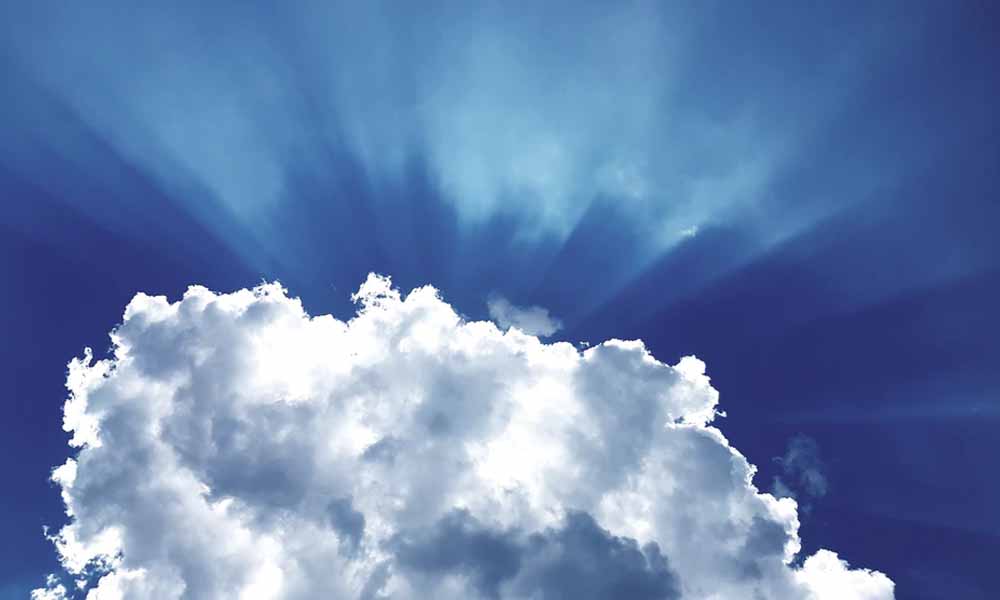 3 Reasons to Wear Your Sunscreen!
Photo Credit: Gabriel Lamza
Enjoying the last months of summer? Trying to get the last few days in the sun in before fall and winter come in to spoil the fun in the sun? Well you better wear your sunscreen! There are a multitude of reasons to protect your skin with sun screen, here are 3 big ones:
Research has shown daily use of sunscreen on days that are both sunny and cloudy can reduce the risk of the development of skin cancer. Although it can be tough to remember to put sunscreen on daily, look in to body lotions that have sunscreen included in them, that way you are hydrating and protecting your skin at the same time.
Wearing sunscreen can prevent facial brown spots and skin discoloration that come with too much time in the sun. Sunscreen not only protects you but keeps you looking good!
Age like fine wine! Sunscreen can keep those wrinkles away! As to much time in the sun can cause the skin to become leathery and wrinkly. Keep your skin smooth and healthy with the regular use of sunscreen.
These are just a few reasons to make sure your protecting yourself with sunscreen. To view our sunscreen and cooling gels for burns and more products visit our online store at: Pacificfirstaid.ca
---