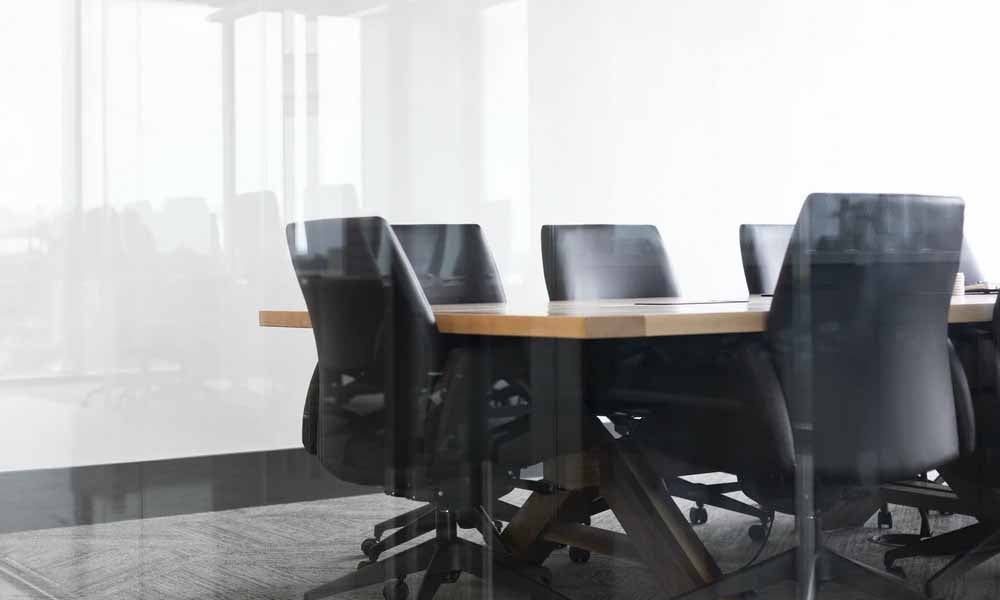 3 Reasons to Keep a First Aid Kit in the Office
Photo Credit: Drew Beamer
You never know when an emergency is going to take place, that is why it is best to be well prepared. Having a first aid kit in one's workplace or office is a great reassurance to allow for a safer work environment. Here are three reasons to keep your very own first aid kit in your place of work:
Treat it the right way the first time! When an injury or first aid scenario takes place it's best to have the equipment and the skills to properly treat the wound or injury. As improper first aid or first aid supply use could further injure the victim.
Have everything in one easy to access place! We all know how easy it is to lose our keys and wallet around the house. Everyone knows the cold sweated panic that ensues when it's time to leave the house and your running around digging through pockets and in between pillows on the coach for the car keys. Well this will be much much worse when your looking for your first aid supplies in a emergency situation. Having an easy to reach first aid kit allows for an easy to store solution that keeps everything you need in one place. Allowing for you to react quickly to the situation at hand.
Customize it! Being aware of the safety hazardous that are present in your workplace and taking steps to actively prevent accidents, are steps in the right direction to a safe work place. Getting a first aid kit will not only help keep your workplace safe but will help you think critically about what kind of supplies will be needed to best serve in your work environment.
These are just three important reasons to keep a first aid kit in the office. To view our emergency and first aid products visit our online store at: Pacificfirstaid.ca
---